The Ultimate in
High Performance Vinyl Flooring
Featured Room- Santorini Oak
About QLAY 2.0 Vinyl Flooring

The QLAY 2.0 NextGEN Vinyl Wood collection provides a wide range of timber designs that blend different tones, subtleties, and variations to showcase the natural beauty of wood planks. With a diverse selection of design floor solutions, this collection enables you to customise your interior spaces and create captivating and visually appealing environments.
Commercial:
The QLAY 2.0 NextGEN Vinyl is recommended for commercial and also residential areas that require a hardwearing floorcovering which is attractive, modern and easy to maintain. Applications include retail, office, hospitality, healthcare, aged care and educational facilities.
Features:
• 0.55mm wear layer in a 2mm plank.
• Realistic timber appearance in a variety of colours.
• Polyurethane (PUR) surface treatment to assist ongoing maintenance.
• Flooring designed to create inspirational commercial and residential spaces.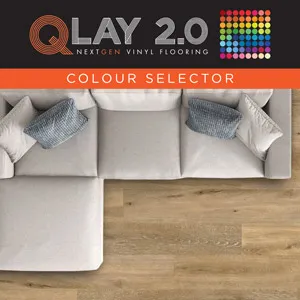 Download the Qlay 2.0 Vinyl Colour Selector Brochures in Domestic and Commercial Environments.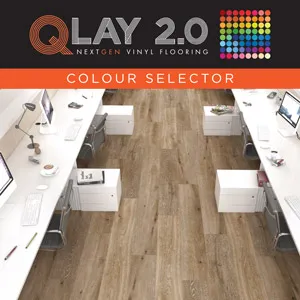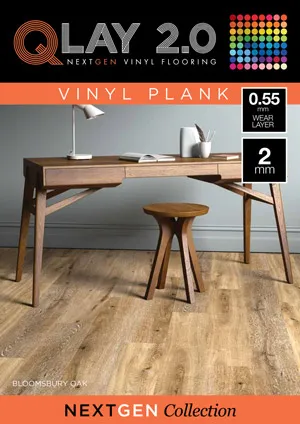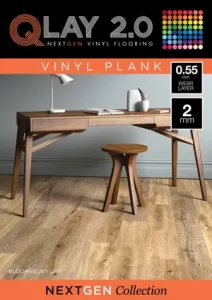 Our brochure offers a comprehensive guide to our Qlay 2.0 Vinyl flooring collection. View or download our brochure today.
With it's range of popular tones in an easy to install format, Qlay 2.0 Vinyl Flooring is a popular choice for homeowners.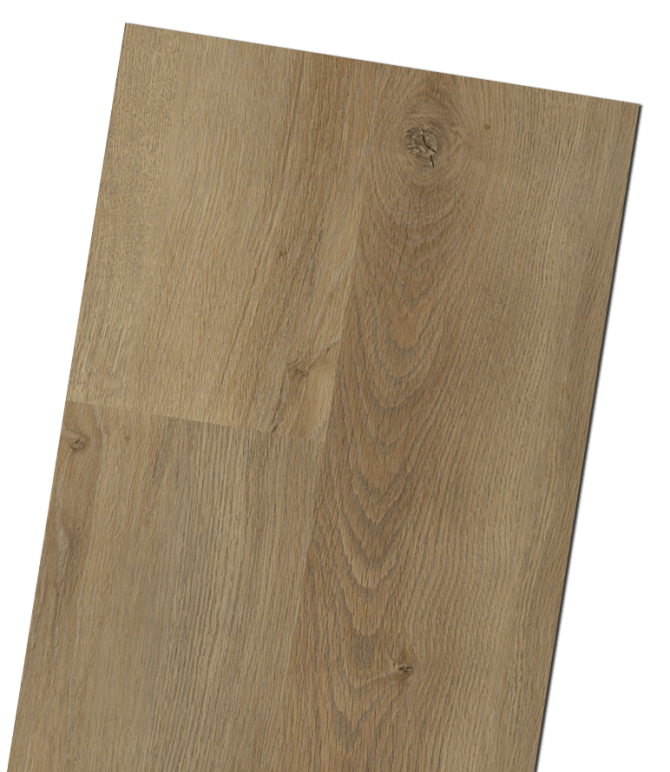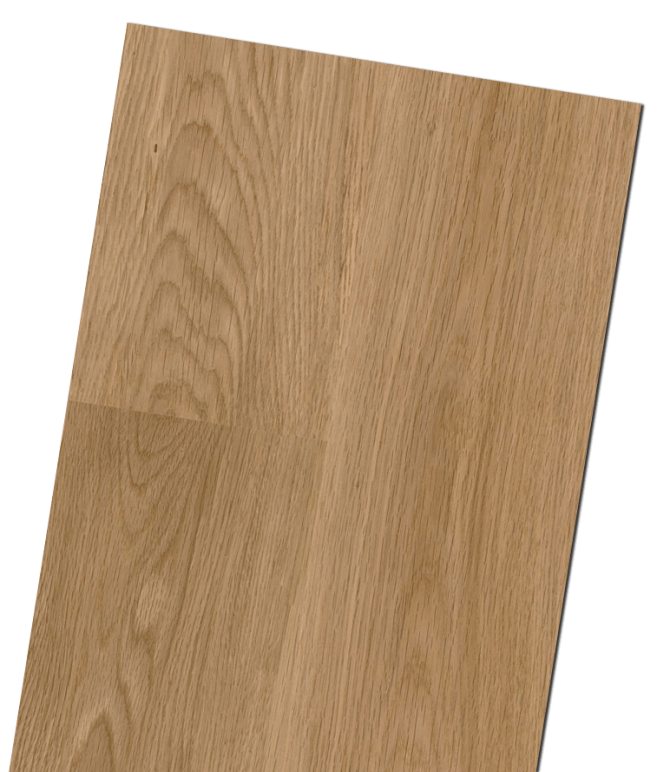 11 Reasons why Qlay 2.0 Vinyl is the best in the market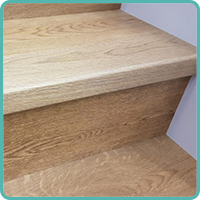 1. BCI Compliant P3 Rated Slip Resistant Matching Stair Nosing
Made by Proline Floors in Australia from luxury loose lay vinyl. Perfectly matching stylish square stair nosings with P3 slip rating. Certified compliant with the new BCI standards for use in all new builds across Australia. They come in 1219mm length and are glued directly to the stair case.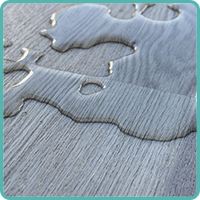 2. 100% Waterproof Flooring
QLAY 2.0 planks are 100% waterproof, moppable surface, dry or wet maintenance is perfectly acceptable, the choice is yours. Other products such as water resistant laminates claim to be water proof but will absorb water as they are made from wood which naturally absorbs water due to its cellular structure. QLAY 2.0 is made from a combination of PVC and Limestone which both are 100% waterproof. The floor can be submersed in water for any period of time without absorbing any water.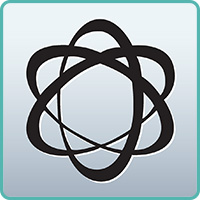 3. Next GEN Technology – Best Dimensional Stability in the Market
QLAY 2.0 Loose Lay utilises cutting-edge material science to enhance performance. The hallmark of a great vinyl plank is in its ability to resist thermal expansion and contraction. Using a combination of advanced fibreglass layers and anti thermal compounds that shrink when heated and expand when cooled, we have achieved the highest stability to date. The test shows that QLAY 2.0 Loose Lay plank has a dimensional stability rating of 0.02% This result is the best dimensional stability in the market.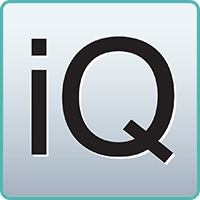 4. Smart Composite Core
High-tech intelligent core for unsurpassed stability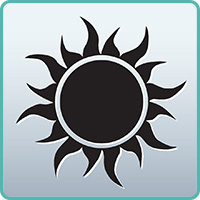 5. Ultra Heat Resistant
Designed specifically for Australia's harsh climate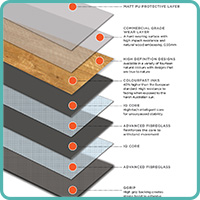 6. Colour Fast Inks
We use only high quality colourfast inks that are rated 40% higher than the European standard for colourfastness. This ensures that our designs are highly resistant to fading when exposed to the harsh Australian sun.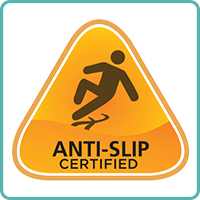 7. Surface is Rated P3 Anti-Slip
The QLAY 2.0 Loose Lay Surface is rated P3 slip resistant which conforms to the new BCA slip ratings standard. Unlike other manufacture QLAY Loose Lay uses the HPF (High Pressure Fusion Process) so we can achieve a deeper embossing which equates to higher anti slip rating. A great way to test anti-slip resistance is to walk on the floor wearing socks. When wearing socks Proline Loose Lay floor surface produces plenty of grip. Competitors products made using ILP have a lower slip resistant surface that may be considered dangerous. Especially when you consider that the floor is being sold as waterproof hence there will be many situations when the floor is wet. QLAY 2.0 Loose Lay is a perfect solution for families with young children or elderly parents looking for a safe anti slip flooring solution. Think safety floor when customers are looking for waterproof solutions.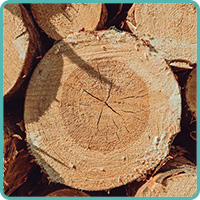 8. Natural Wood Grain Embossing
The QLAY 2.0 Loose Lay Floors have a unique natural wood grain embossing matt finish. The non reflective surface not only looks great but hides dust and dirt well and is great for young busy families. Commercial grade wear layer of 0.55mm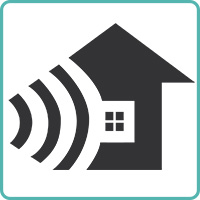 9. Acoustic Rating to 5 Star
The QLAY 2.0 Loose Lay surface has a slip rating of P3, achieving 44 L'nTw. Proline Loose Lay can be used on any high-rise apartment and beats BCA minimum Acoustic Standards (62 L'nTw) by 30%.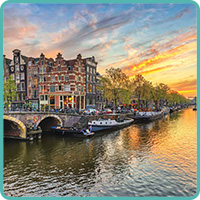 10. European Inspired Colours
We have sourced timber from around the globe for this incredible collection. Our designers have obsessed over the colour, texture and grain variation of each individual plank to bring you the absolute best design possible. Selected from the finest European oaks, this exquisite collection of nine pre-finished vinyl planks will inspire you to create interiors that exude warmth and charact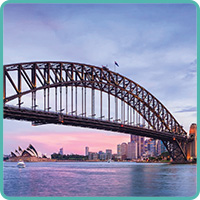 11. Australian Inspired Colours
Enjoy the timeless elegance and character of five Australia's classic hardwood colours. Blackbutt typifies the coastal lifestyle and Spotted Gum is a premium native hardwood species which will enhance any living space.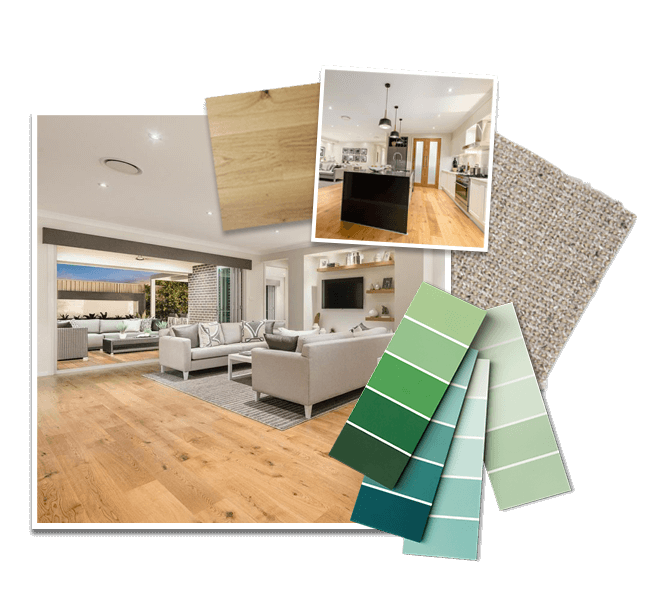 Explore our room gallery for interior
design inspiration and project ideas.