A Revolution in
Vinyl Plank Cutting
Comes in two sizes 240mm wide blade and 330mm wide blade.
Watch video above on how to use Vinyl Cutters!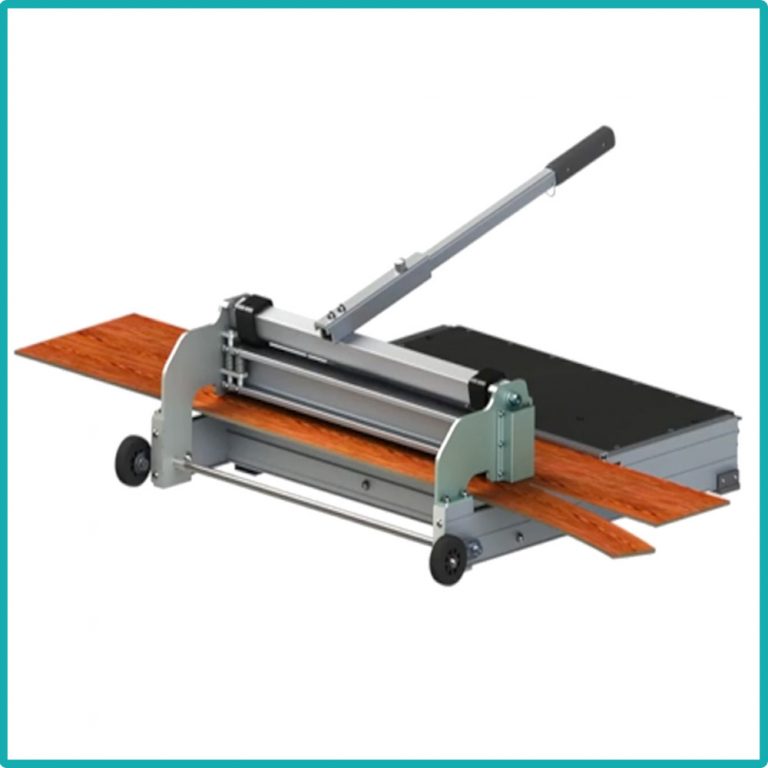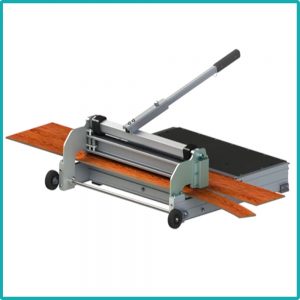 ProCut 330 is the larger of the two vinyl cutters.
• Blade width 330mm
• Produces a factory finished edge
• Can cut up to 230mm plank at 45 degrees
• Notch Cuts – with patented adjustable sliding blade
Contact Proline Floors for more information - 02 9525 5241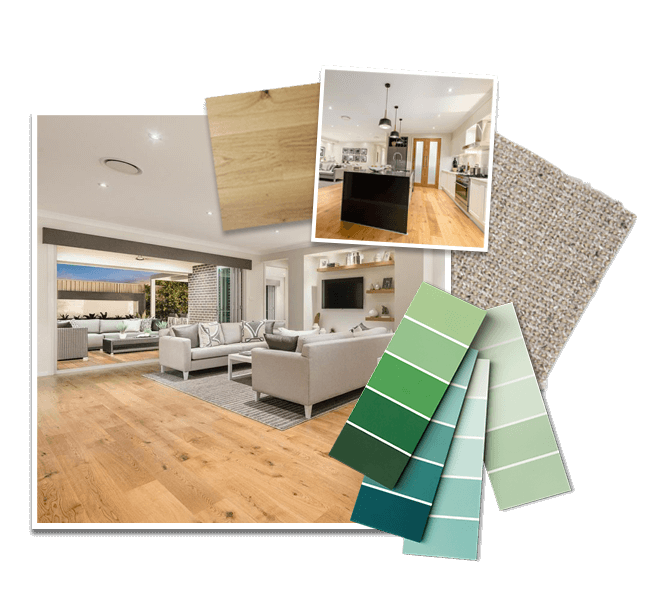 Explore our room gallery for interior
design inspiration and project ideas.