How to keep your floor clean
Keeping your new Proline Floor looking its best can be achieved through proper cleaning care and maintenance. The different floor products we have on offer have varying levels of maintenance techniques with their unique attributes. 
For more information, view the cleaning and maintenance guides below that is most relevant to your flooring needs. If you're unsure or have any questions on the best ways to clean your floor, get in touch with us for more information.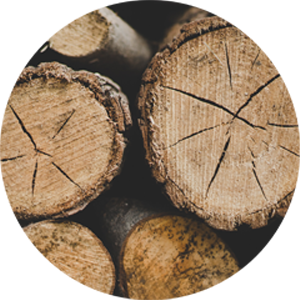 Hybrid flooring
maintenance