ULTIMATE NEXT GENERATION IN HIGH PERFORMANCE FLOORING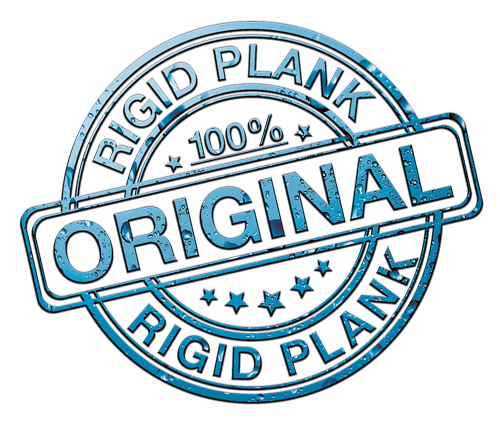 Rigid Plank represents the latest in next generation flooring technology. Rigid Plank is a trouble free flooring solution that incorporates our proprietary Quantum Core Limestone 100% water proof structure, which is resistant to fluctuation of Australia's harsh climate. Able to withstand direct heat, extreme cold and with the lowest expansion rates. Rigid Plank is a perfect solution for our modern indoor/outdoor lifestyle.
Cleaning is a breeze with Rigid Planks, 100% waterproof moppable surface – dry or wet maintenance is perfectly acceptable, the choice is yours. Not only is Rigid Plank a high performance floor we have meticulously chosen our flooring designs to be 'true to
nature.' Every plank is hand selected to give you the most beautiful colours and grain structures that combine to recreate the perfect timber floor.
---
WATER PROOF – SUN PROOF – FADE PROOF – HEAT PROOF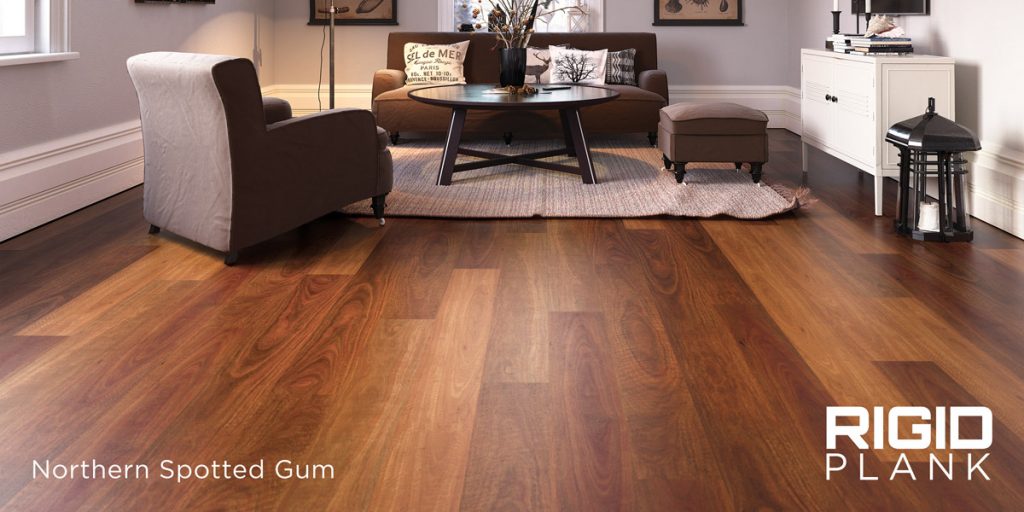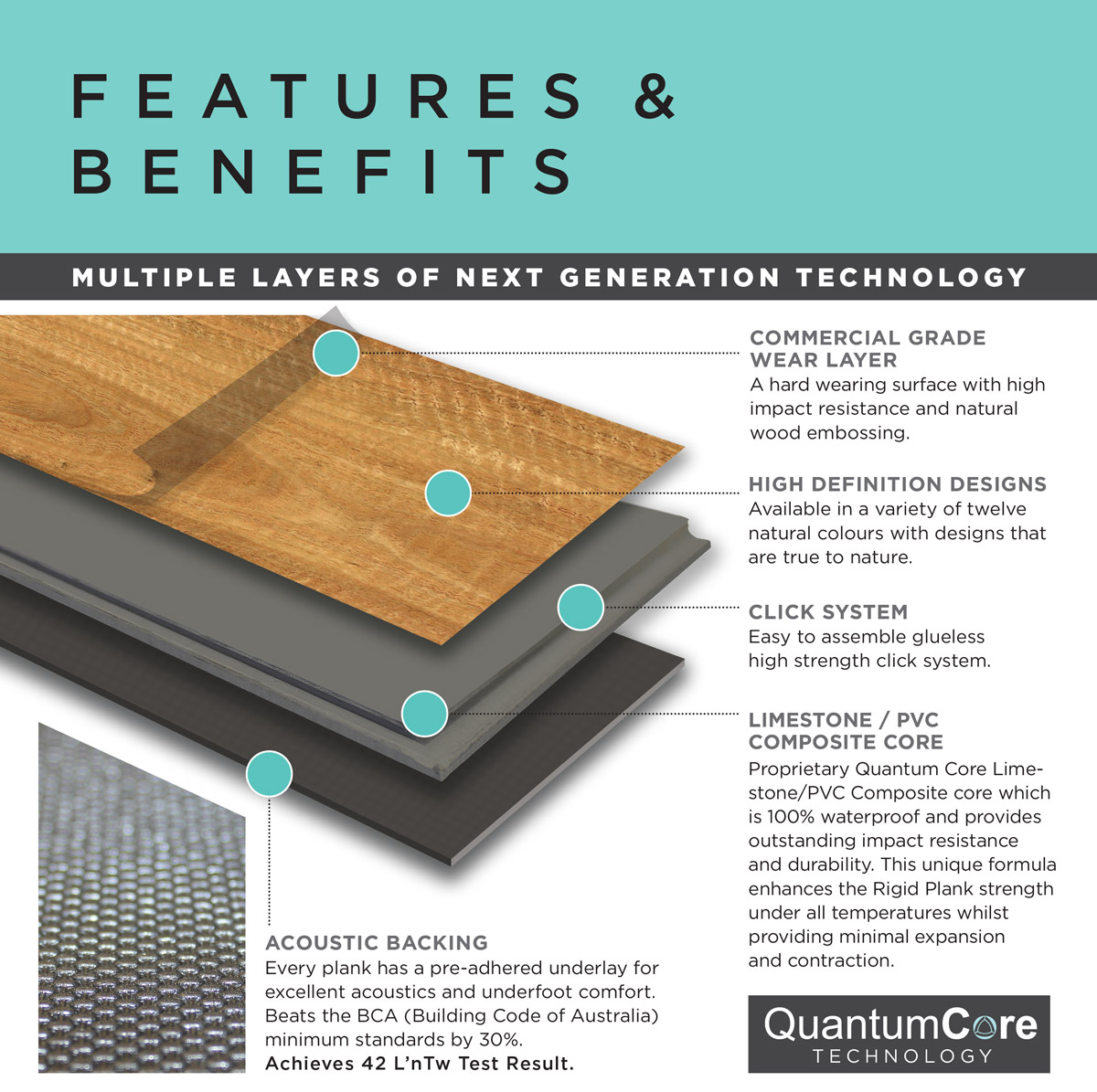 100 PERCENT WATERPROOF
Rigid Planks are 100% waterproof, moppable surface,
dry or wet maintenance is perfectly acceptable, the choice is yours.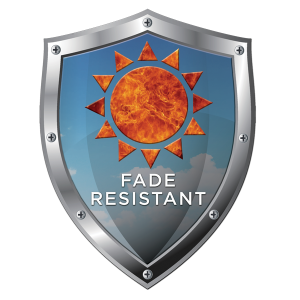 FADE RESISTANT
Rigid Planks use the latest colourfast prints that will not fade in the sun
making them perfect for sun drenched areas of your home.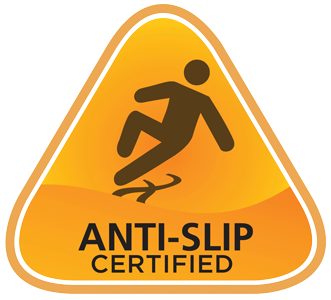 ANTI-SLIP CERTIFIED
Rigid Planks deep embossing recreates the beauty of natural timber,
as well as providing a safe anti-slip surface.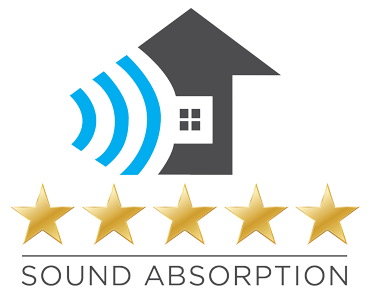 SOUND ABSORPTION
Every Rigid Plank has a pre-adhered underlay for excellent acoustics and underfoot comfort.
Beats the BCA minimum standards by 30%.
---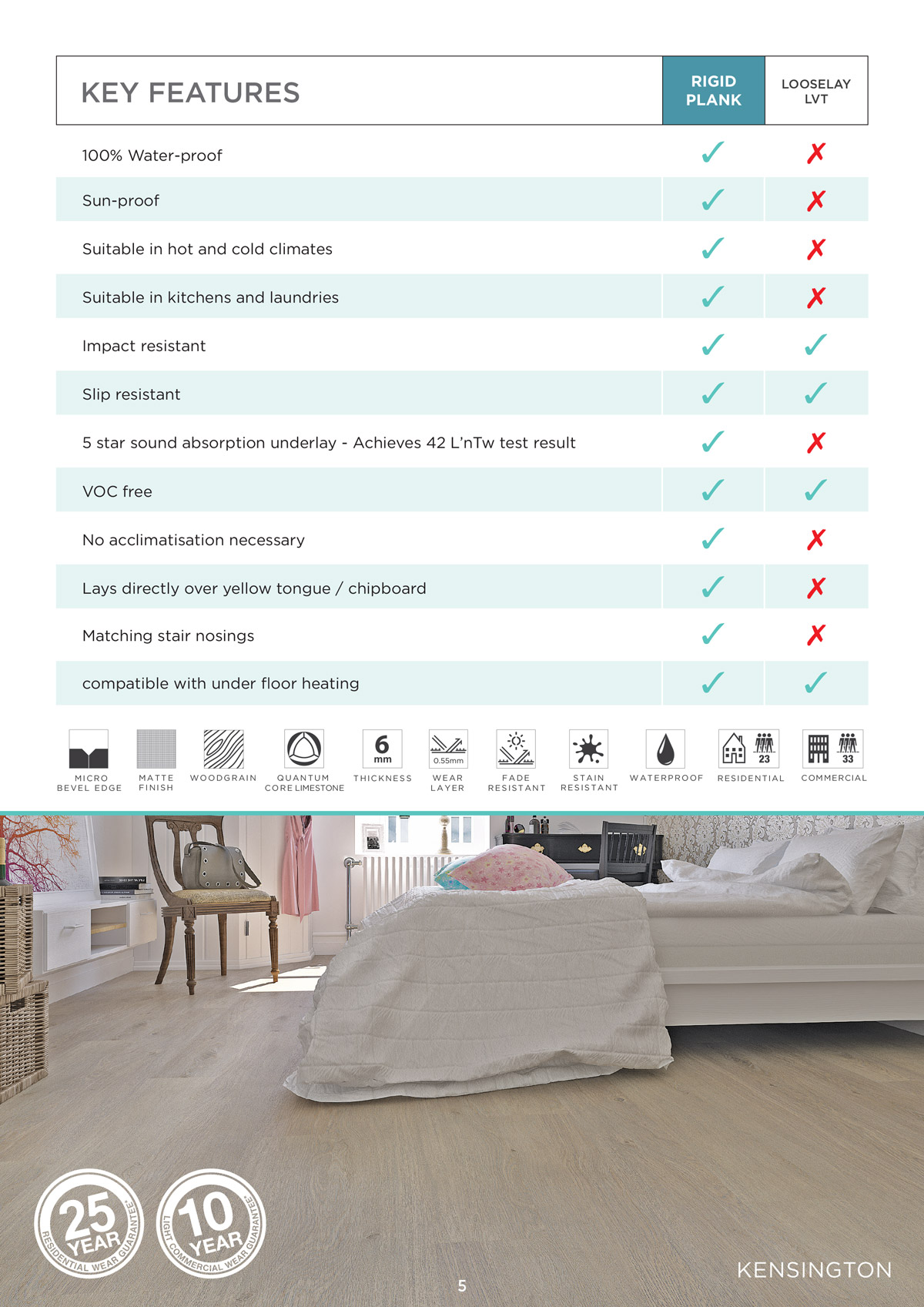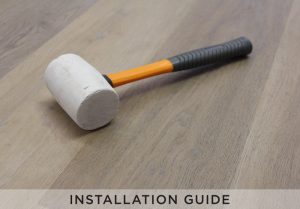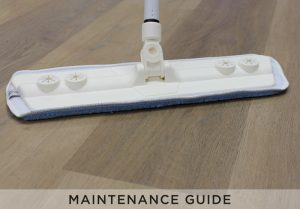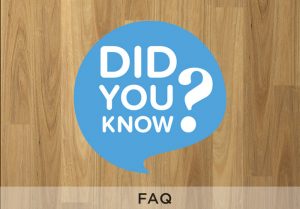 ---
Contemporary Square Stair Nosing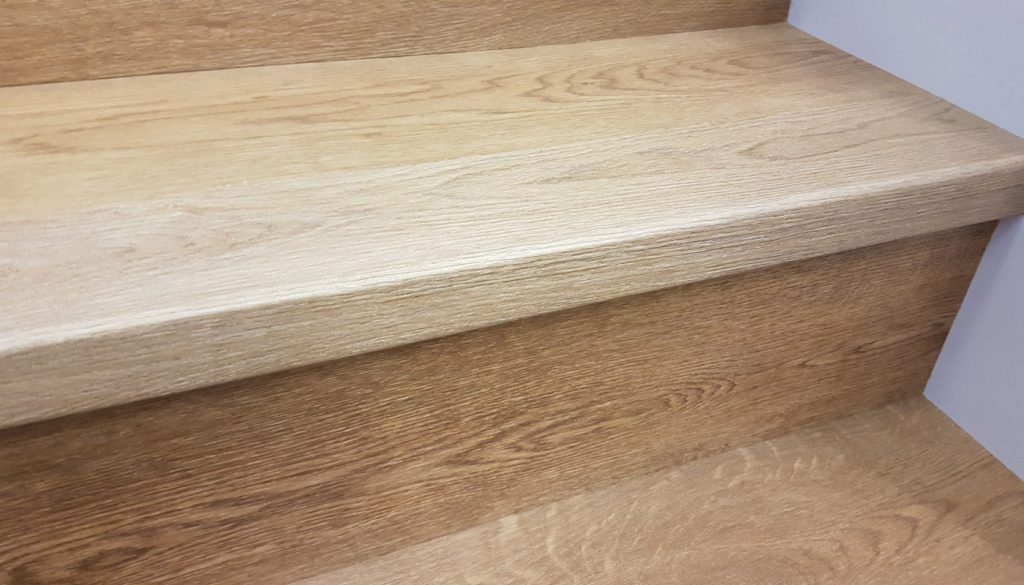 BCI Compliant P3 Rated Slip Resistant Matching Stair Nosing
---
Easy To Install – Watch Video Below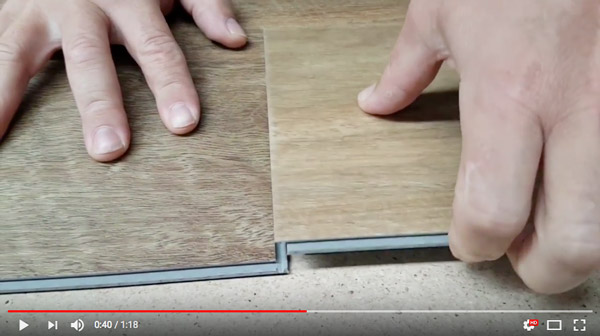 Rigid Planks use a click lock installation method. No glue is used. Planks click together tightly on the long side and drop into place on the short side.
---
12 Amazing Colours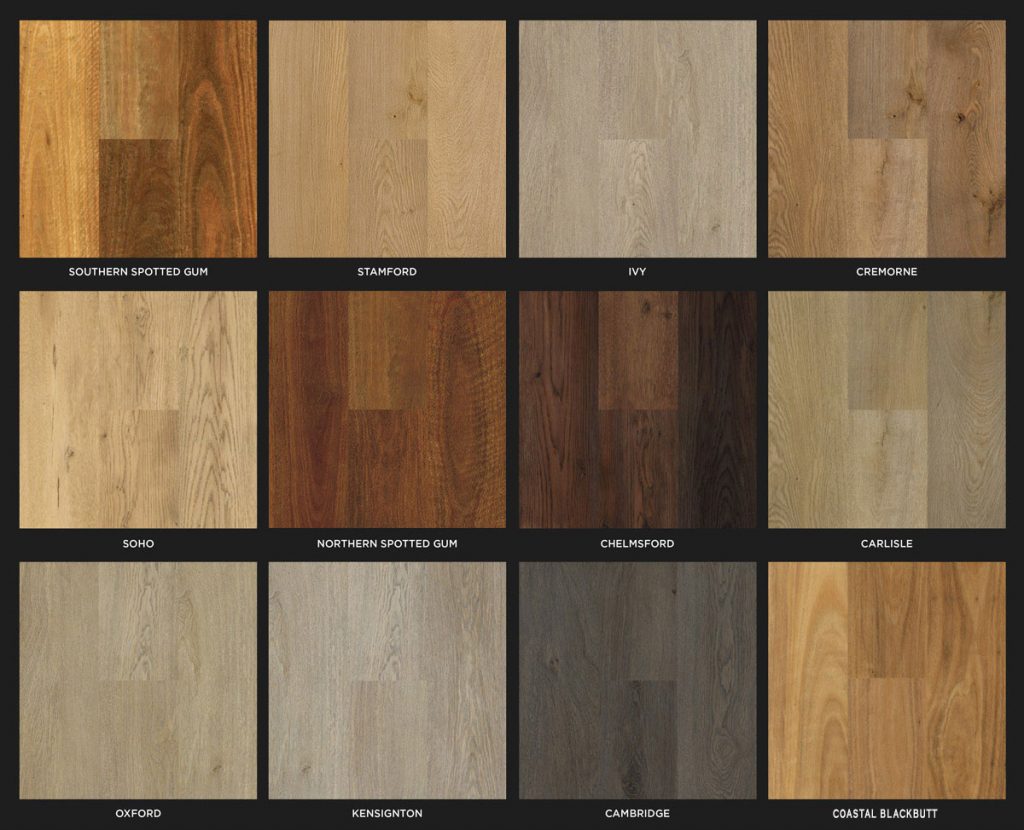 ---
CLICK TO VIEW BROCHURE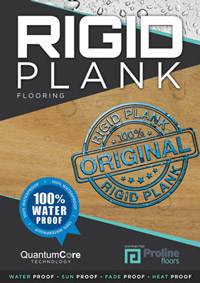 ---
TEST DOCUMENTATION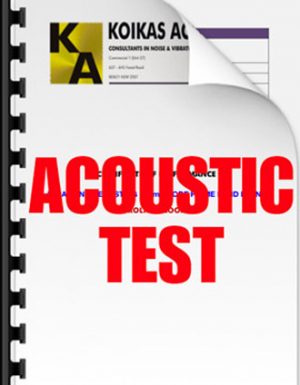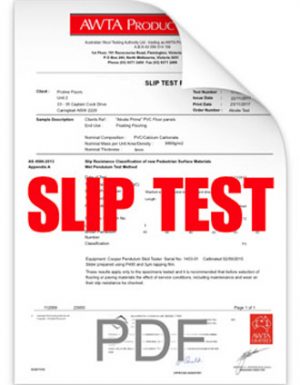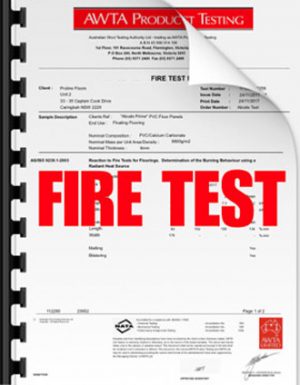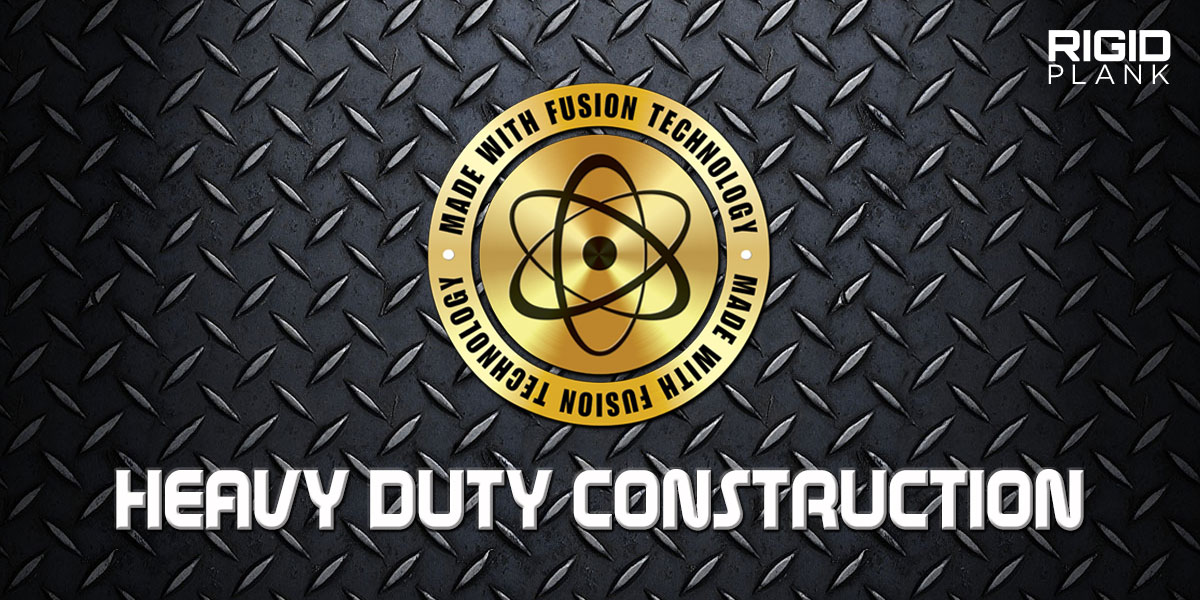 HPF – High Pressure Fusion Process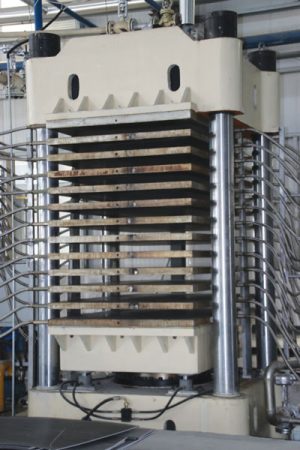 Rigid Plank is manufactured using our proprietary High Pressure Hot Fusion Process. This proprietary process is the gold standard for rigid core production. The planks are pressed under high pressure and temperature activating the fusion layers which fuses the quantum core, decorative film and surface wear layer into one solid component. The planks are then water cooled in a annealing line to perfectly balance the planks to prevent warping.
Under this process the top layers can never be separated from the core  under any conditions. This method, even though the most expensive, was chosen  to ensure Rigid plank can handle the extreme temperature swings of the harsh Australian Climate. This process is capital intensive and requires huge investments in factory space and equipment and can only be produced by the largest and most successful  factories with decades of experience in vinyl floor chemistry and production.
---
4 x Colour Film Print Process
Very detailed grain structures with close to photo realism print.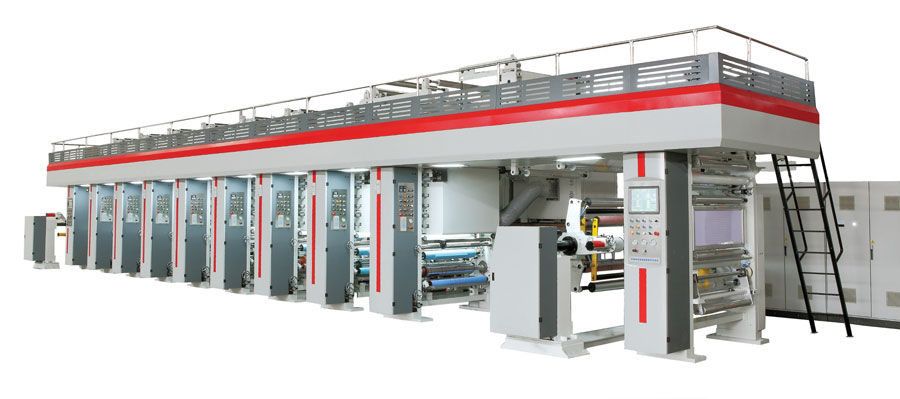 ---
6mm Aluminium Ends in Silver and Champagne