The finest
laminate flooring
About Grand Provincial Oak
Grand Provincial Oak is a bold laminate flooring collection which radiates a new level of refinement in laminate flooring.                 
The collection exudes both a rustic warmth through the characteristic wood knots and limed washed finishes, and sleek modernism through its silky surface textures and the accentuated grooves. The gentle tones and ever changing play off light and shade ensures a Grand Provincial Oak floor is an envied feature of your home. The laminate flooring boards are a generous 196mm in width, replicating European styled oak floor boards. What's more, installation is a breeze with its Välinge patented 2G locking system.
The Grand Provincial Oak is available in a standard length of 1216mm or the longboard length of 2200mm.
The Grand Provincial Oak range features the beauty and elegance of real oak flooring in a durable format.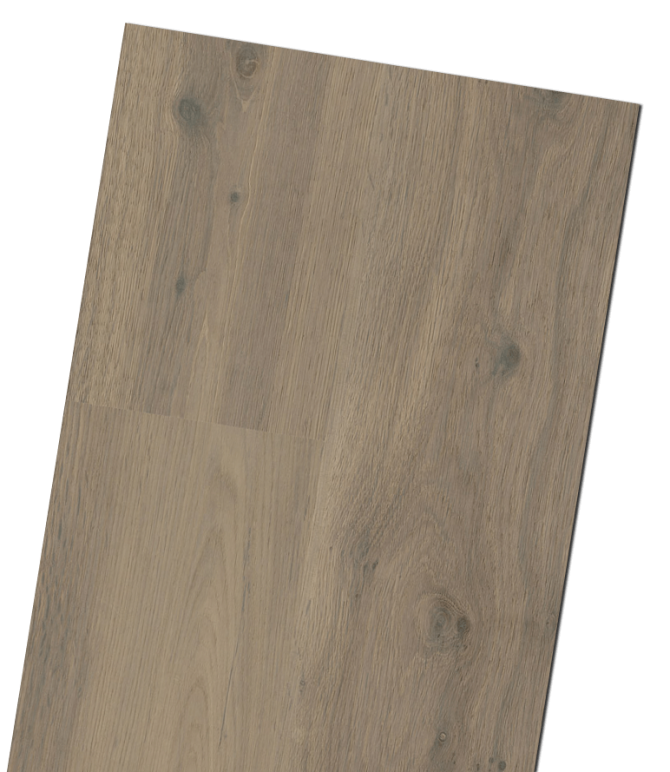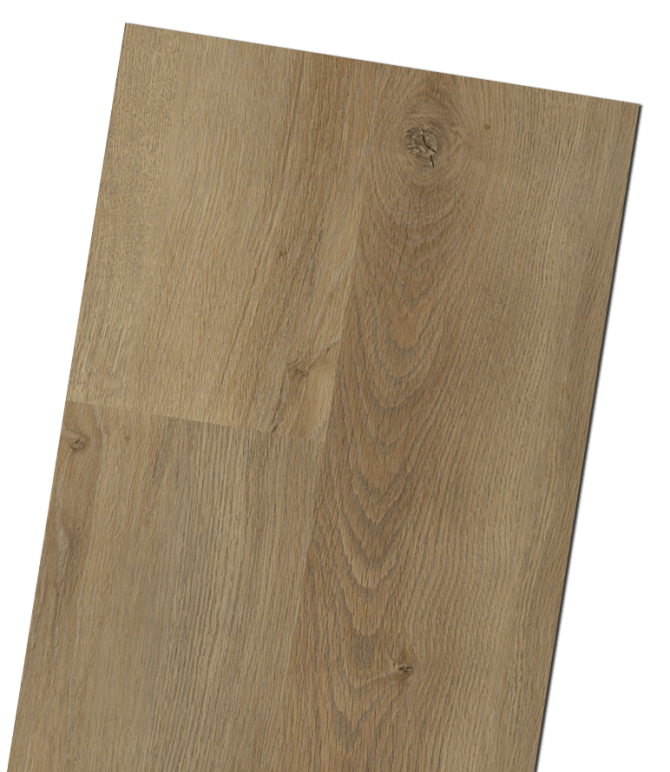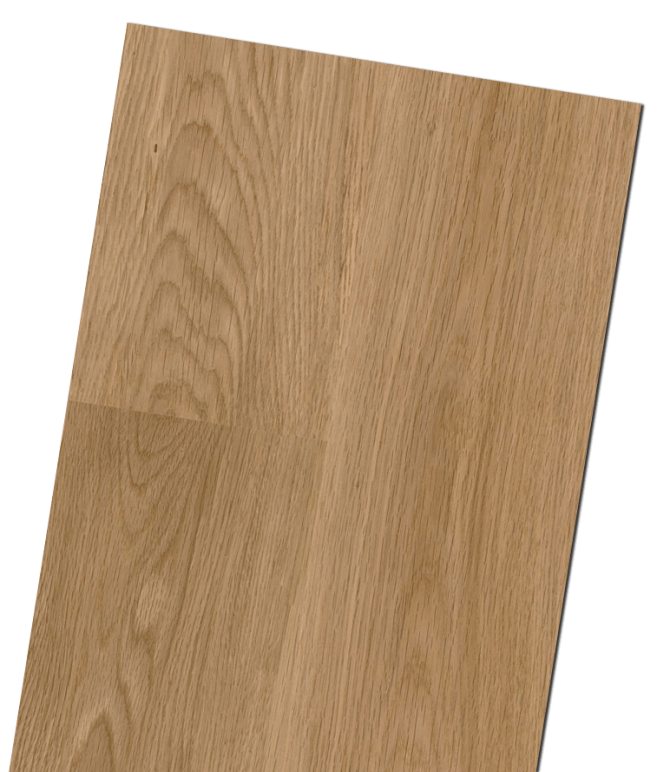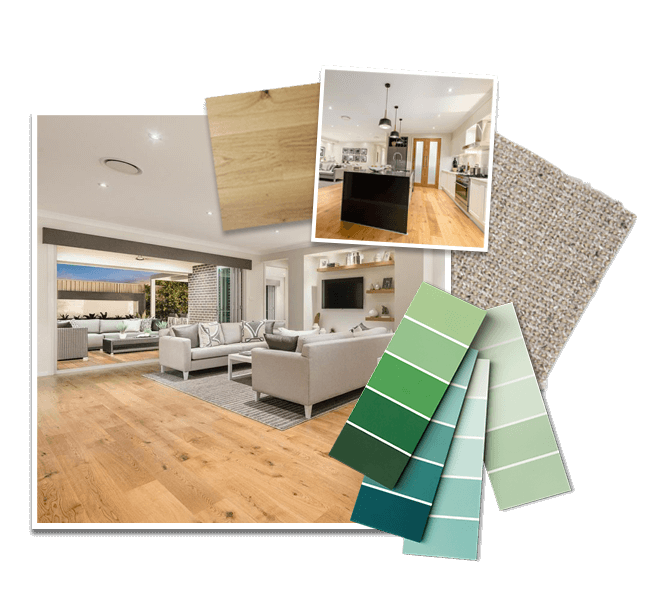 Explore our room gallery for interior
design inspiration and project ideas.