A new way forward
in sustainable flooring
Genesis bamboo flooring is manufactured using only the finest eco-friendly binding adhesives that have the world's lowest VOC emissions rating.
Representing a stylish and modern green alternative to Australian hardwoods, Genesis Bamboo flooring has many unique features. It's easy to care for, environmentally friendly, moisture resistant, durable and affordable. It is fast becoming the preferred standard bamboo flooring in new major building projects and homes across Australia.
The Genesis collection features the unique characteristics and colour variation of natural bamboo.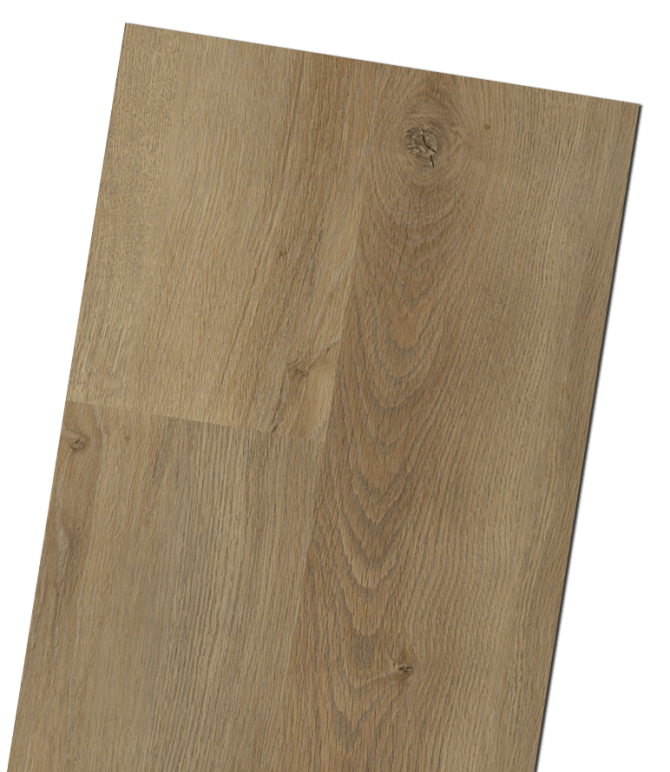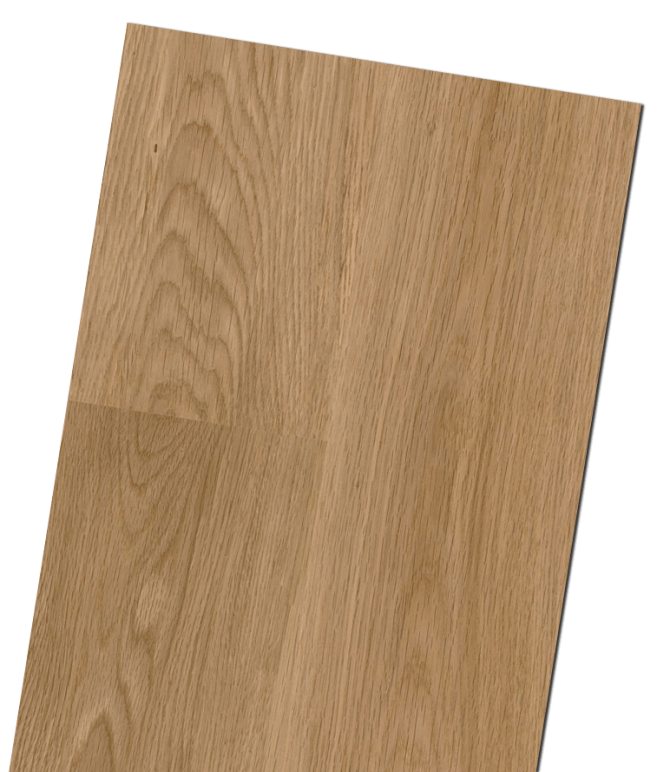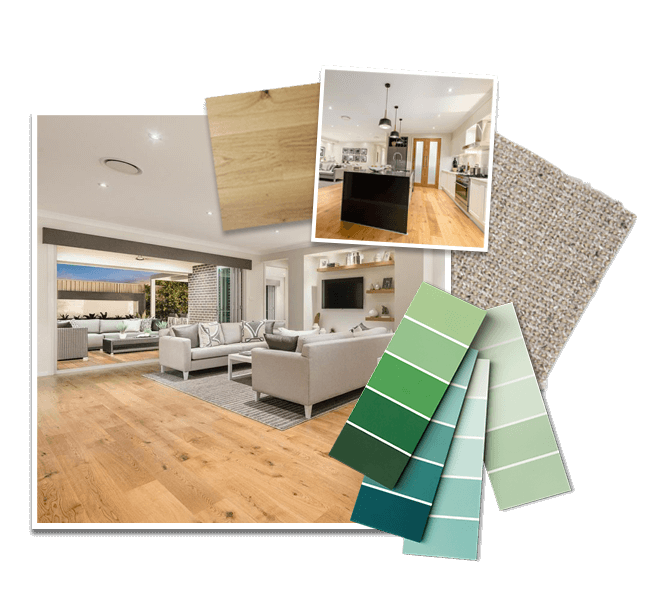 Explore our room gallery for interior
design inspiration and project ideas.