GRAND PROVINCIAL OAK SERIES OF ARCHITECTURAL TIMBER LAMINATE

WIDELY CONSIDERED IN THE INDUSTRY TO BE THE FINEST, MOST REALISTIC LAMINATE FLOOR IN THE WORLD.
Grand Provincial Oak laminate flooring is a bold collection which radiates a new level of refinement in laminate flooring. This new range of laminate flooring features 14 modern colours that will fit any decor. Our laminate flooring can exude rustic warmth through the characteristic wood knots and limed, washed finishes or sleek modernism through the silky surface textures and the accentuated grooves.The gentle tones and ever changing play of light and shade ensure your floor is an envied feature of your home. The laminate flooring boards are a generous 196mm width, replicating European styled Oak plank.Installation is a breeze with the Välinge patented 2G glueless locking system.

THE MOST REALISTIC LAMINATE FLOORS IN THE WORLD




























































Valinge installation with laminate flooring
GRAND PROVINCIAL OAK ACCESSORIES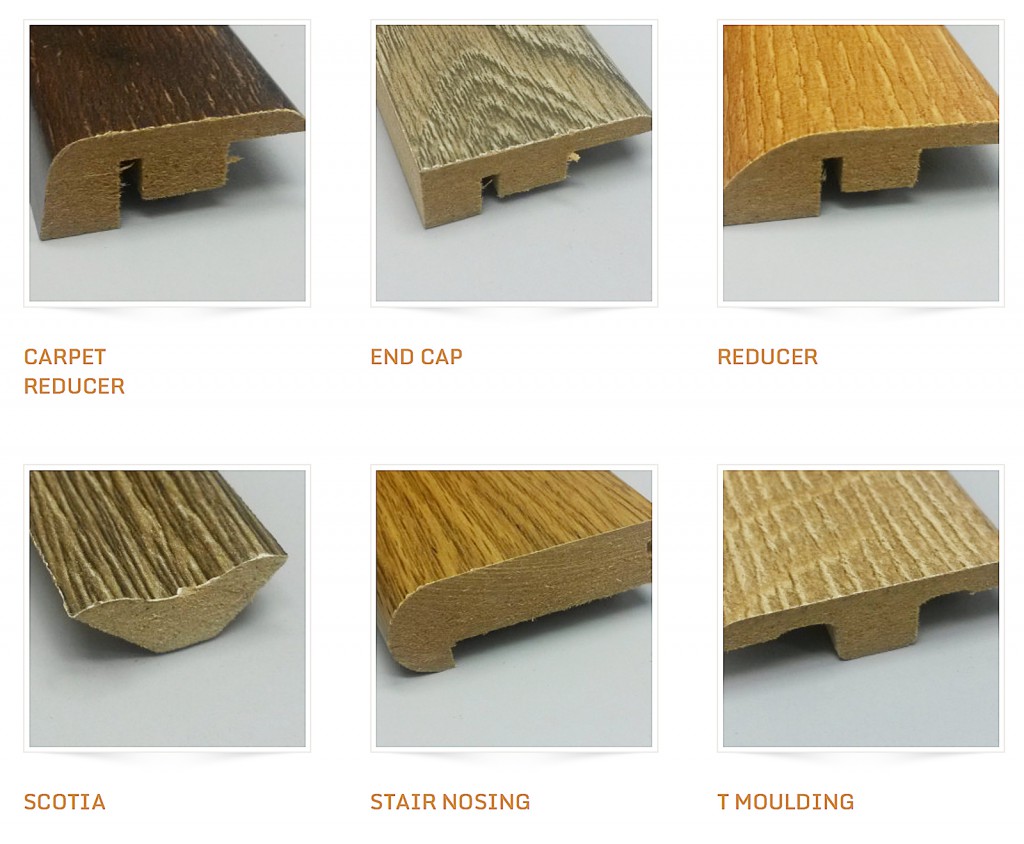 WHERE TO BUY
PROLINE FLOORS PRODUCTS ARE AVAILABLE ALL AROUND AUSTRALIA IN MOST APPROPRIATE FLOORING RETAIL OUTLETS. USE THE STORE LOCATOR BELOW TO FIND YOUR NEAREST STOCKIST. YOU CAN ALSO FILTER BY PRODUCT TYPE (E.G. BAMBOO, VINYL, ETC).
Make sure to have ticked the checkbox for your desired range before searching.
If you'd like to ask us a question first, click here to head on over to the Contact page.