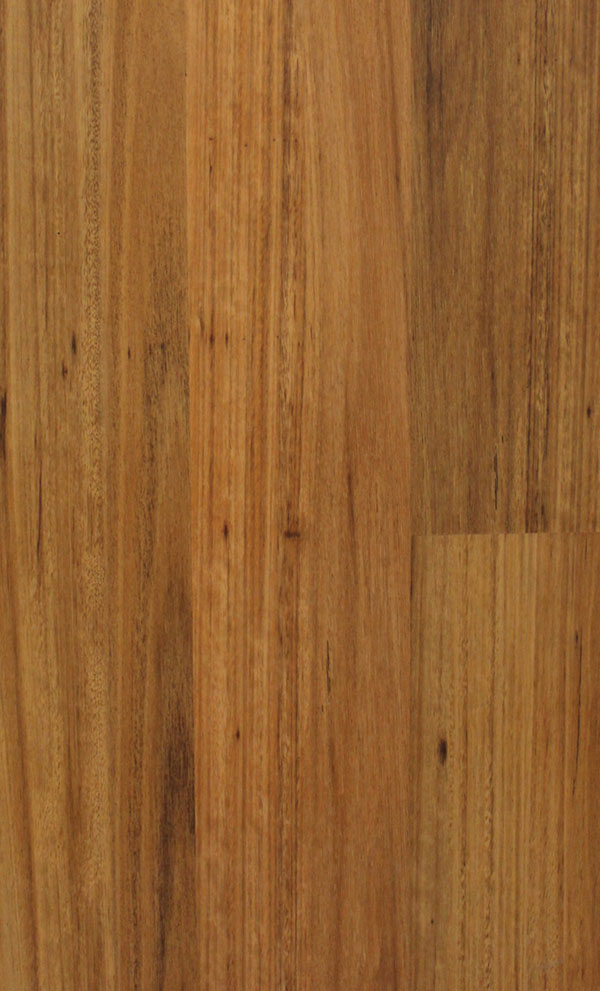 NanoTAC VINYL – Create Your Own Masterpiece
Why should your garage miss out on style? On the cutting edge of technology, NanoTAC is Australia's most realistic vinyl timber looking flooring. It's quiet, comfortable, durable and waterproof. It also happens to be quick and easy to install by anyone – simply place into position and engage the patented NanoTAC grip technology. If you need to cut a plank, simply score and snap with a Stanley knife to ensure a flawless finish. In a matter of hours, your garage will be completely re-imagined.
Made a mistake? Simply lift it up and replace.
Unlike looselay vinyl, NanoTAC will not slide. The patented grip technology allows individual planks to resist over 100 kilograms of lateral force, guaranteeing no movement. NanoTAC planks are easily repositioned, are reusable, and leave no glue residue once removed. Individual planks can be replaced anytime with ease, without having to dismantle the entire floor. It's quality, commercial grade flooring that you can actually install yourself. Renovating just doesn't get any easier.
NanoTAC is available in 12 architectural colours, from Australian hardwoods to European oaks. The design potential is endless. Impressive patterns like herringbone or diagonal lay are easily achievable to the DIY novice.
CLICK ON SAMPLES FOR MORE PHOTO GALLERIES
No products were found matching your selection.